Electrician Braeside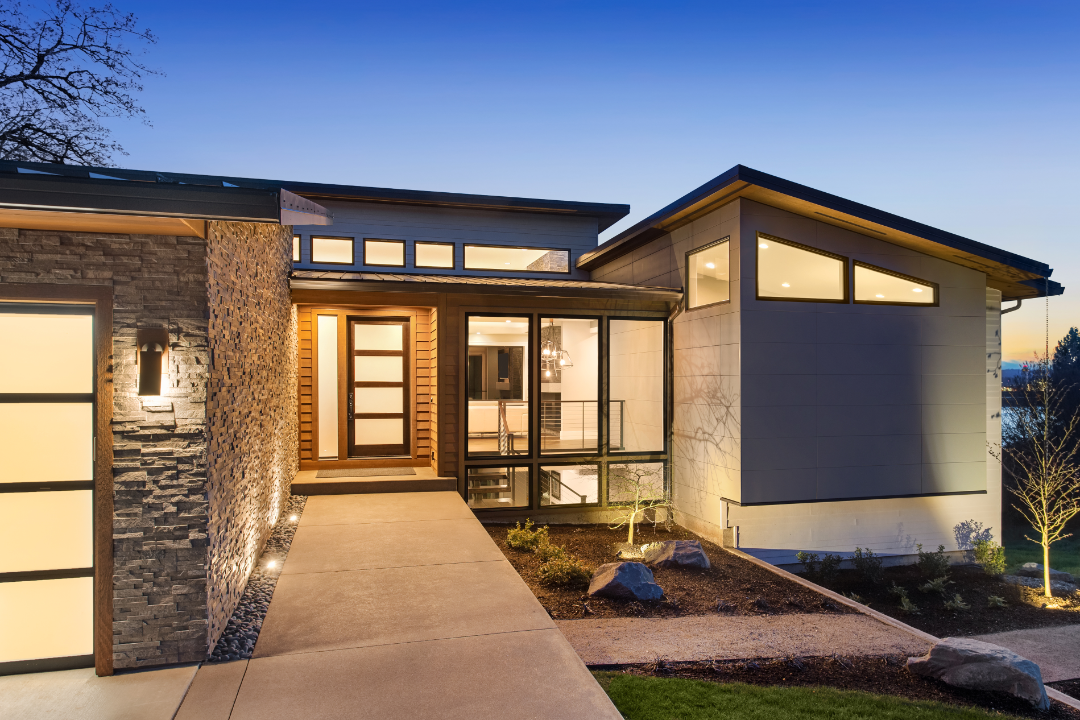 Reliable Braeside Electrician
Are you facing an electrical fault in your Braeside home or business and need a skilled electrician you can trust? Well, your search is over. N.G Cabling Solutions is a local electrical provider that specialises in offering quality services to all clients, residential or commercial. Since our inception in 2009, we have established our reputation as the one-stop shop for all your electrical needs.
Even if you need a middle-of-the-night Braeside emergency electrician, CCTV, Home Theatre, or antenna installation, N.G Cabling Solutions has an expert team to deploy and quality products to provide. We treat our customers with priority and as the backbone of our success. Moreover, we don't just stand out from the crowd; we leap out in front with our unique combination of high-quality outcomes and customer service. Book an obligation-free chat today with a skilled, qualified, fully licensed, and insured electrician for assistance.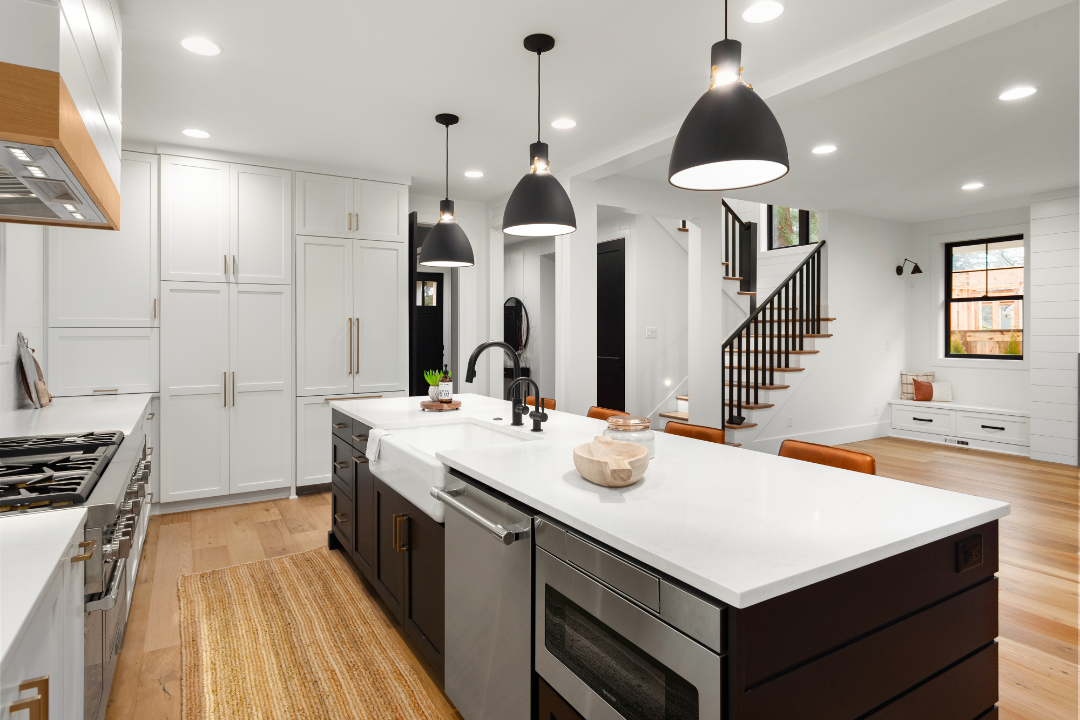 Emergency Response from Our Electrician in Braeside
At N.G Cabling Solutions, we understand the frustration of having no electrician in your home to complete your general electrical work. Fortunately, our electricians in Braeside have committed to providing you with undisputed services, and we have flexible schedules. We have spent more than 13 years building an electrical service that covers every corner of the industry, so you don't have to worry about managing multiple contractor interests. We focus on providing clients with friendly and professional services. Moreover, residential electricians hold the proper training and experience to carry out the best electrical solutions for your home.
Our electricians can also give you expert guidance in all electricity matters. N.G Cabling Solutions is the team to call for whatever electrician services you need. Our services are available 24/7. We advise that you avoid trying DIY on electrical connections. We are only a call away. We are quick to respond, repairing faults as soon as possible.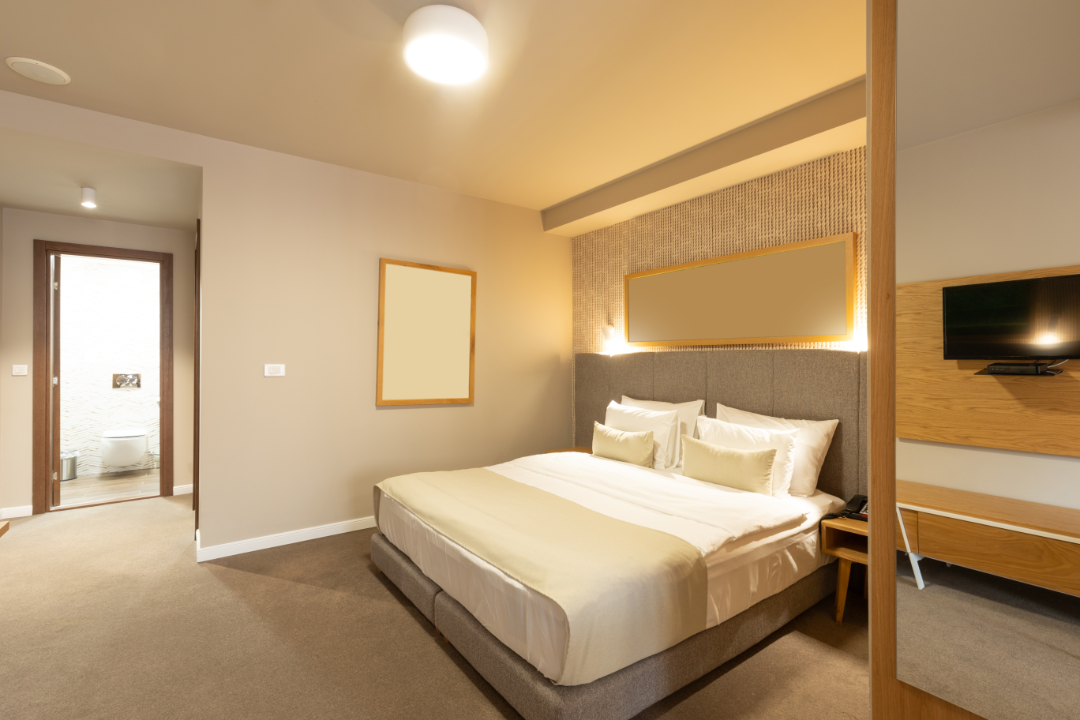 Choose Braeside's Best Electrician
Imagine getting substandard work done on your electrical connections. It can be catastrophic, right? N.G Cabling Solutions is here to change the narrative. Our electricians in Braeside are highly trained, experienced, and accredited to carry out all electrical services. With us, you can rest easy knowing you're in safe hands. Our electricians are dedicated to making our services friendly and straightforward.
From the initial consultation to installation and maintenance, you will work with one of our teams throughout the entire process. No middle person, no passing the buck. Besides, we offer complete workmanship and product guarantees for electrical solutions. That means you are fully supported and protected in the event of an unexpected electrical fault. We will discuss your electrical or solar solution in detail, so you always have what you need to make an educated decision.