Air Conditioning Braeside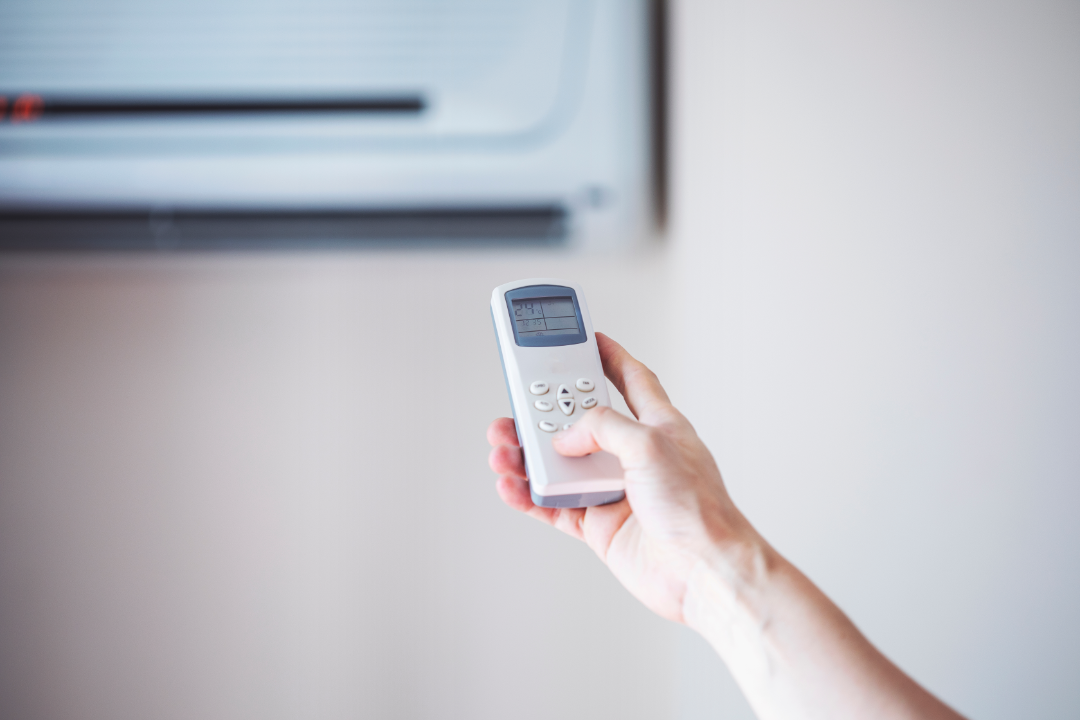 Our Professional Air Conditioning Services in Braeside
An air conditioning system is standard to have installed in most homes in Braeside. Besides cooling your home, a good unit will also control humidity. By installing air conditioning, you can reduce the risk of dehydration, prevent electronics from overheating, and improve sleep, among other advantages. For those reasons, installing and maintaining an air conditioner in your home is advisable.
N.G Cabling Solutions are experienced and trusted air conditioning experts in Braeside. Our team offers high-quality customer service, honesty, and reliable communication on every job. We can work with all types of air conditioners across the leading brands and deliver results that meet your expectations. Since 2009, we have been dedicated to serving our clients with prompt, courteous, and friendly services that are personalised to their requirements. Apart from new installations, you can also call us for routine maintenance or the annual servicing of your air conditioner.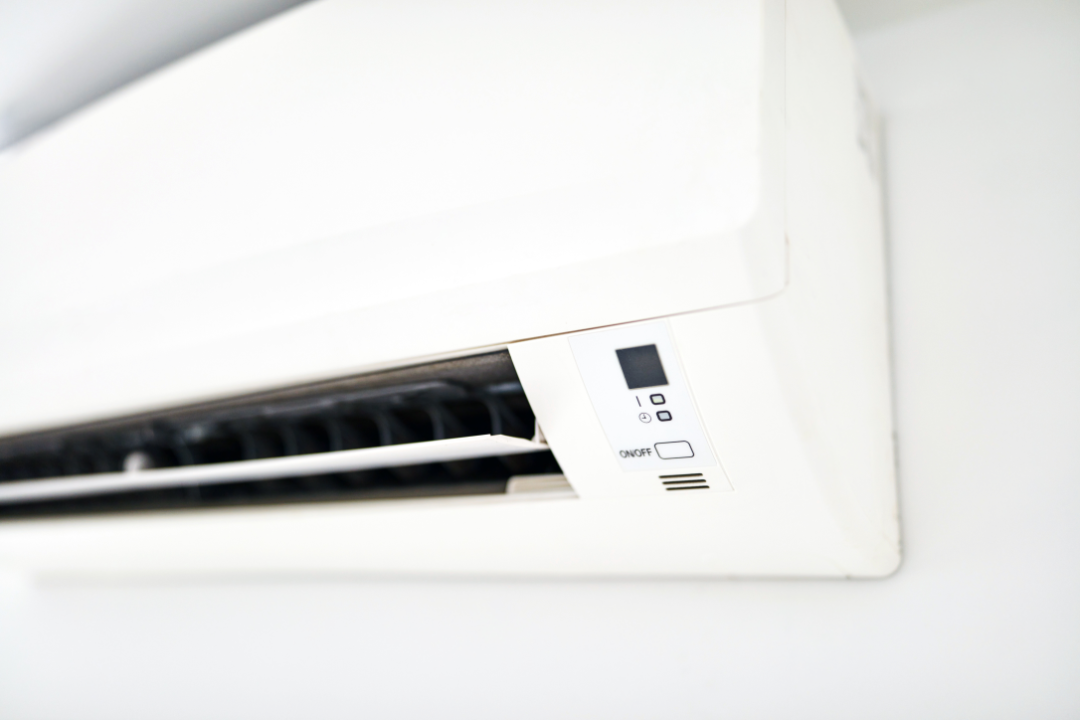 Transform Your Braeside Home with the Best Air Conditioning System
N.G Cabling Solutions has the expertise to keep your home cosy and comfortable through the chilliest of the Braeside winters. We have over 13 years of experience and are the industry leader in designing and delivering custom heating and cooling systems for the home and office. With a track record of quality commitment, you can rest assured that your air conditioning installation in Braeside will be up to the highest standards.
Whether you are after a new split system air conditioner or a complete ducted system for home comfort, we have the A-grade qualifications to deliver to your satisfaction. In addition to the installation, we also offer maintenance and repair services across all the popular AC system makes and models. When you contact us for inquiries, our team will walk you through your design system and respond to any queries that you have.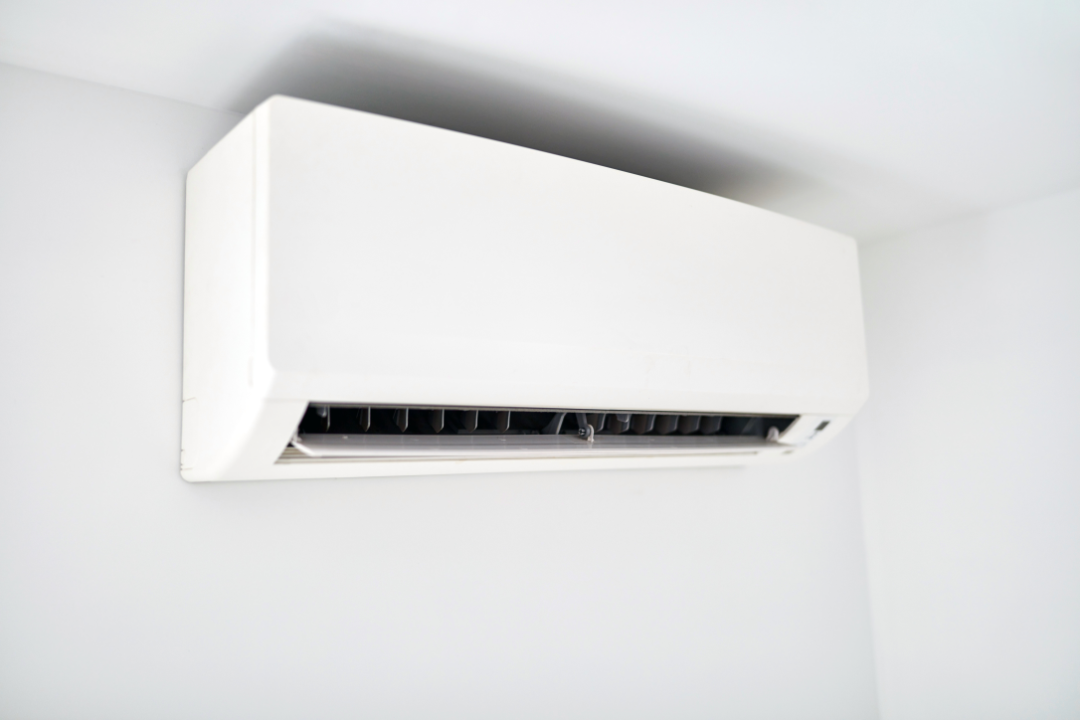 Contact Our Braeside Air Conditioning Team Today for Assistance
As experienced air conditioning professionals in Braeside, our team knows how to handle clients and deliver high-quality services, ensuring you get the highest value for your money. We pride ourselves in providing a quality experience from the initial contact to when we finish working on your air conditioning system. We understand that the needs of clients vary from one person to another. That's why we personalise our services to your needs and only recommend a system after thoroughly assessing your space.
When installing an air conditioner in your commercial space, we understand your unique focus and stand by our commitment to unparalleled customer service. Furthermore, we have a courteous team, arrive at your site on time, and are fully equipped for the services. To maintain our team's highest professionalism and efficiency, we continually upskill our team on the latest in the industry, including new products, regulations, and standards.