Air Conditioning Carnegie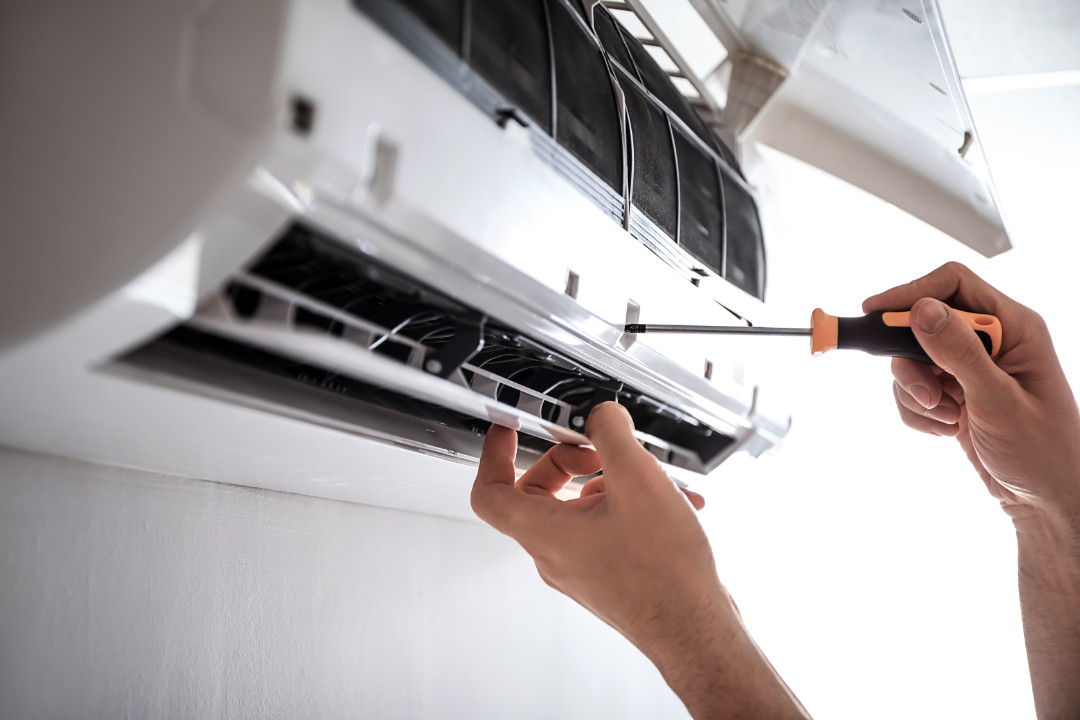 Carnegie's Experienced Air Conditioning Professional
Since our inception in 2009, N.G Cabling Solutions has delivered perfect comfort to Carnegie residents with reliable air conditioning solutions. As the leading professionals, we understand the discomfort rising temperatures cause you and your family during the summer. That creates the need to keep your home and family cool.
At N.G Cabling Solutions, we deal with the leading and most reputable types and brands in the market. We take pride in the professionalism, knowledge, skills, and passion our team puts into providing cooling solutions to our clients. Is your home or office powered by electricity or solar energy? We can install a system and ensure that it is efficient and effective. Our team is licensed and insured for your peace of mind. Additionally, we have devoted ourselves to executing all electrical work with absolute precision, quality workmanship, and unmatched customer service.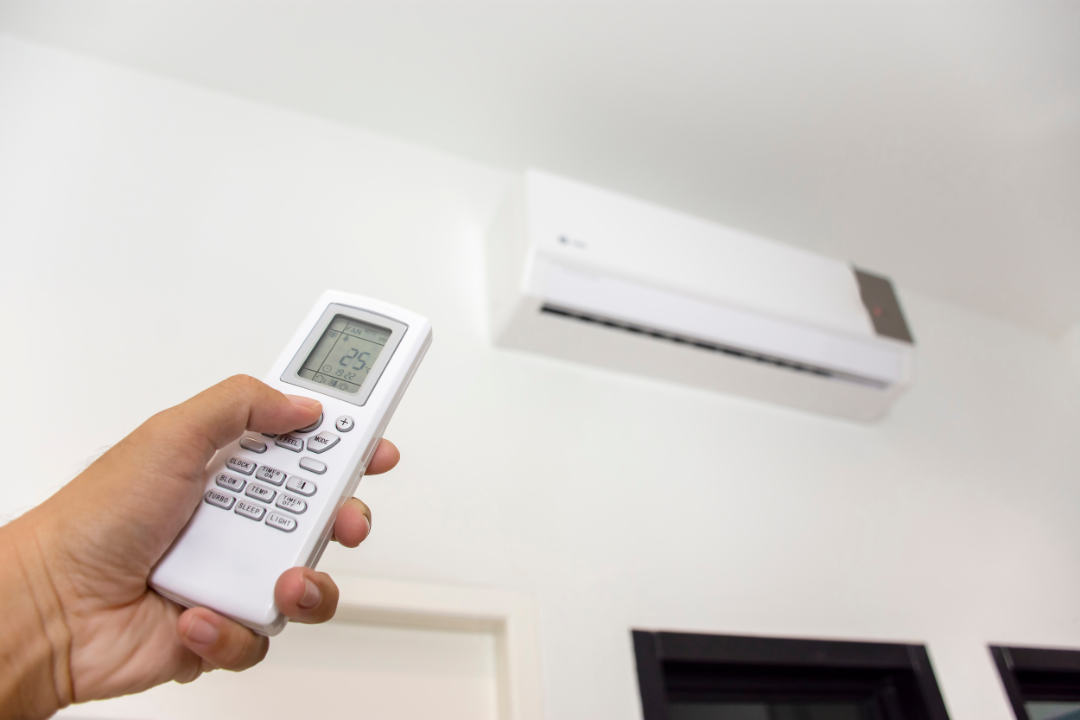 Air Conditioning Services You Can Trust in Carnegie
Do you need an air conditioning professional in Carnegie to check your malfunctioning or defective system? Do you require emergency services at your home or office? At N.G Cabling Solutions, we are available for services regardless of the time of the day you need us. We can handle all types of air conditioner services. You don't have to wait around your home for an air conditioner technician all day when you need assistance. We are quick, swift, and efficient.
Depending on your requirements, you can choose from evaporative cooling, to split systems, or a comprehensive ducted air conditioning system, and you can rely on our experienced and passionate team. Our services are fast, reliable, and practical, removing your worries about sleepless summer nights. At N.G Cabling Solutions, we advise on the right system for your home or office. Please speak to our experts to find out what suits you best.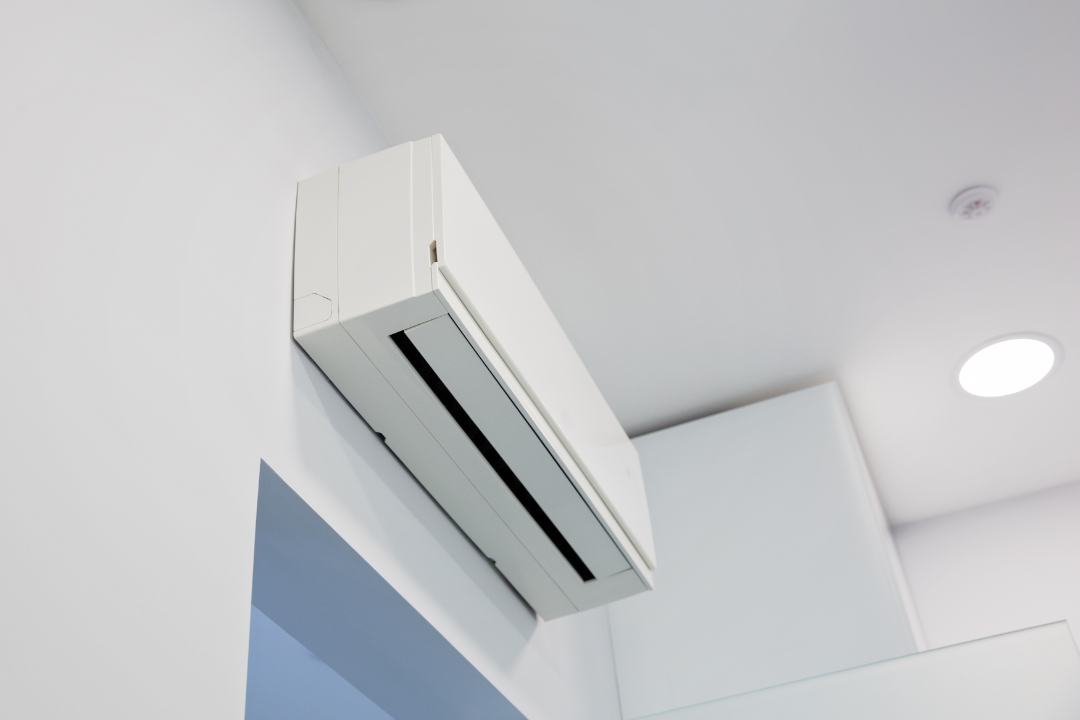 Why Choose N.G Cabling Solutions for Your Carnegie Air Conditioning Requirements?
Carnegie's weather is pleasant for most of the year. However, during summer, you can experience heat that's hard to tolerate, requiring a professionally installed air conditioning system to keep your home cool in Carnegie. At N.G Cabling Solutions, we offer a wide variety of sizes and types, and we can help you choose the right one after assessing the size of your home.
Our process is simple and transparent, with the assurance of working with a friendly team that involves you from start to finish. One call is all it would take to get your air conditioning needs sorted. After assessing your site, we'll visit your site to get the finer details of your project, provide quotes, and give you time to examine it before scheduling the installation. We order our products from the best suppliers and offer services along with products with warranties for your peace of mind.