Air Conditioning Bentleigh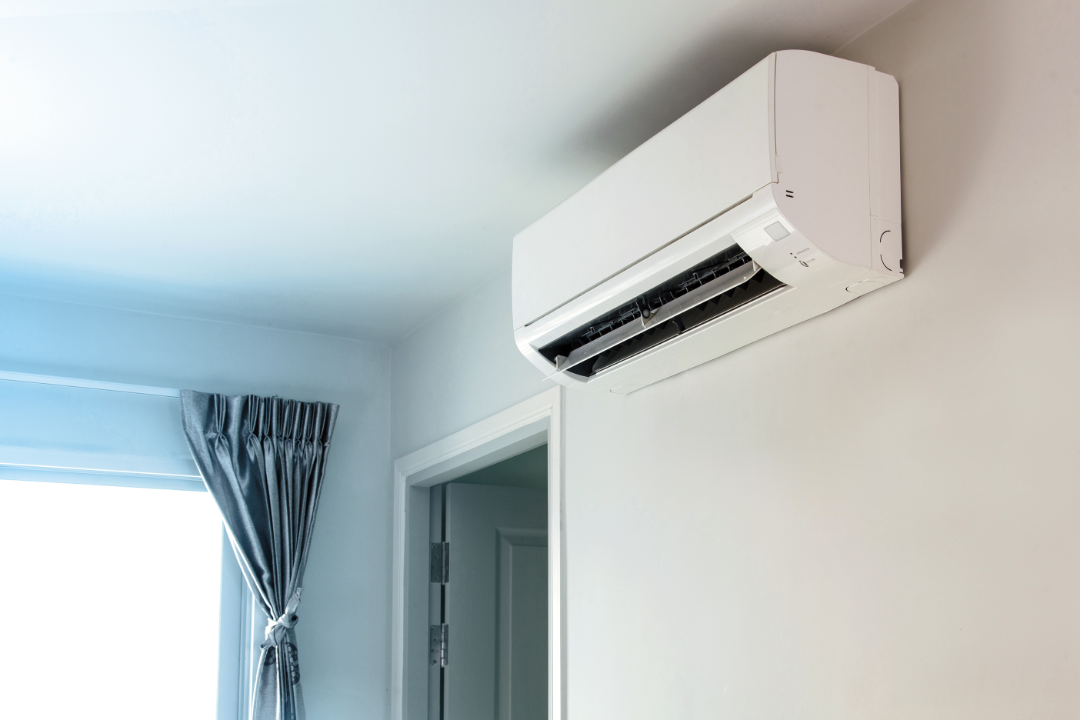 Bentleigh's Leading Air Conditioning Professional
N.G Cabling SolutionsN.G Cabling Solutions has been providing Bentleigh residents with high-quality air conditioning services since its inception in 2009. Over the years, we have earned and maintained a reputation as quick, reliable, professional, and dedicated to quality workmanship and an outstanding customer experience. We strive to be a one-stop shop for all your air conditioning needs. From supply, installation, repair, and maintenance services, you can rest assured that we will deliver to the highest standards.
We started as a one-person service provider in a van and have since grown into becoming one of the most trusted installers. Irrespective of the size of the project you are undertaking, we deliver to the required standards. Nick, our director, started the company and prioritised being prompt, courteous, and skilled. With him in the lead, we can customise our solutions to meet your needs and requirements.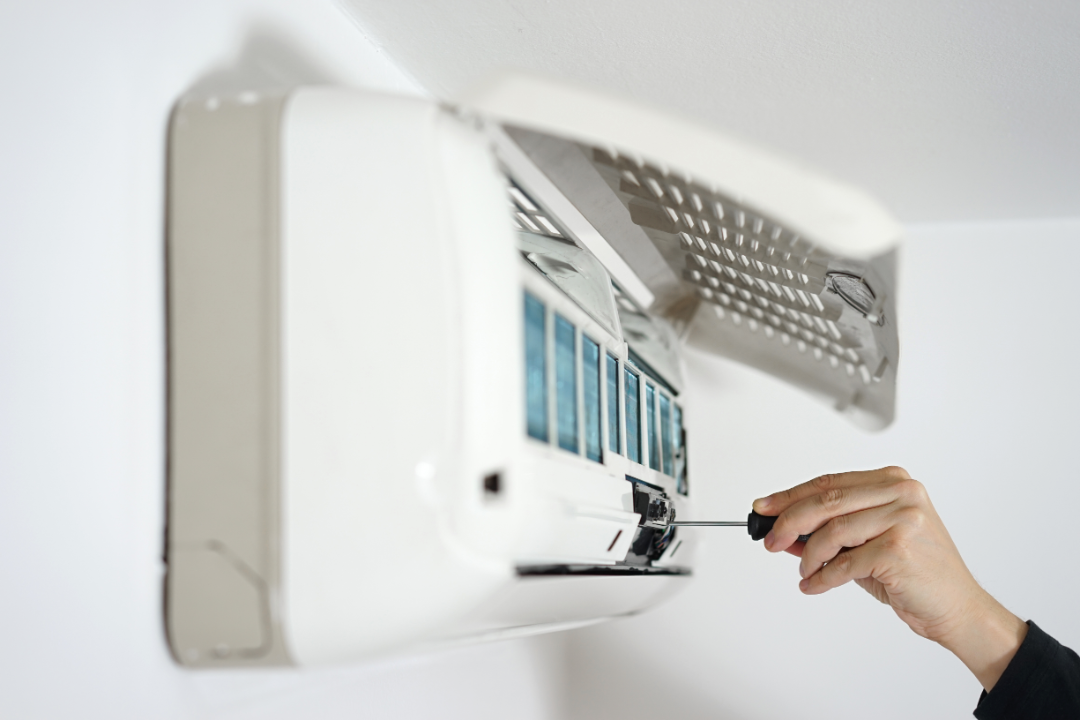 High-Quality Air Conditioning Solutions in Bentleigh
If you're in need of high-quality air conditioning services in Bentleigh, then look no further. We are a reliable professional for residential and commercial installations, and we complete our job on time and within your budget. Having the skills, qualifications, and accreditations to install either a ducted or split system air conditioner, we can ensure that we get the job done effectively and efficiently the first time.
Our team has vast experience and knowledge across the finest units available on the market. We take pride in ensuring high levels of comfort for our customers and use this to achieve the best heating and cooling systems. As the local expert in Bentleigh, we provide our solutions at competitive market rates on units that are a worthwhile investment for our clients. Get in touch with our experienced team, find solutions for your needs, and take advantage of working with a professional team.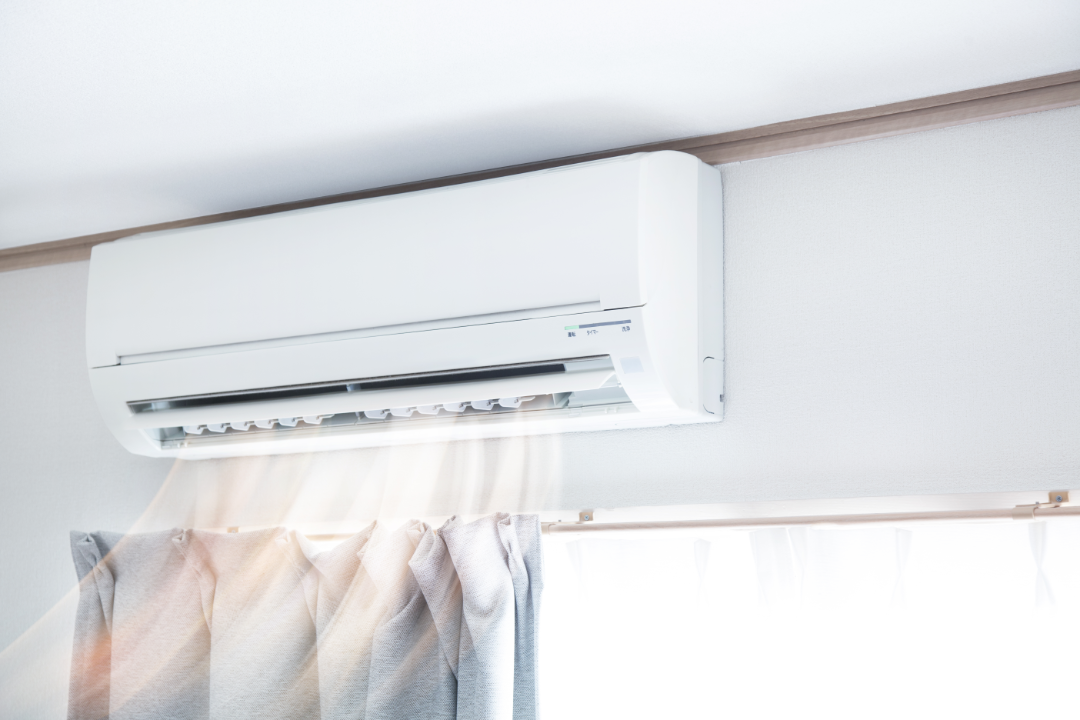 Stay Warm or Enjoy the Cool with Our Air Conditioning Services in Bentleigh
We are the leading local air conditioning professionals in Bentleigh, and we guarantee that we have suitable systems for you. After all, we have every system in our stock. Moreover, with our highly trained and fully licensed team, we provide the best ways to deal with different types of air conditioners. Whether you are looking for ducted evaporative cooling, new system installations, central air conditioners, or the replacement of defective cooling systems, you can trust our capable team.
We understand that you require cooling systems that can maintain a cool, chilling environment and avoid heat at your residence or office. Whether your residence is powered by electricity or solar energy, we have expertise in all areas. After all, we aim to become the preferred electrician for all your needs and ensure that you can get all your electrical installations under one roof and with an electrician keen on detail to meet all your needs.